FREQUENTLY ASKED QUESTIONS
1. Are we really online 24/7?
We do get some sleep but otherwise, yes, pretty much so! We live and breathe the internet – our clients are here, there, everywhere on the world wide web. Statistically, 99% of our work is online-enabled, efficaciously done and promptly delivered. We are quite used to working with different time zones!
On the off-chance that your business is just next door, we'll be glad to meet up and discuss some of our web presence ideas and suggestions for your online endeavors! Short of that, online is where we you'll find us 🙂
ALMOST ALL OUR WORK IS DONE ONLINE | 99%
MOST OF OUR CLIENTS HAVE WORDPRESS SITES | 88%
WE WILL GET BACK TO YOU WITHIN 24 HOURS | 100%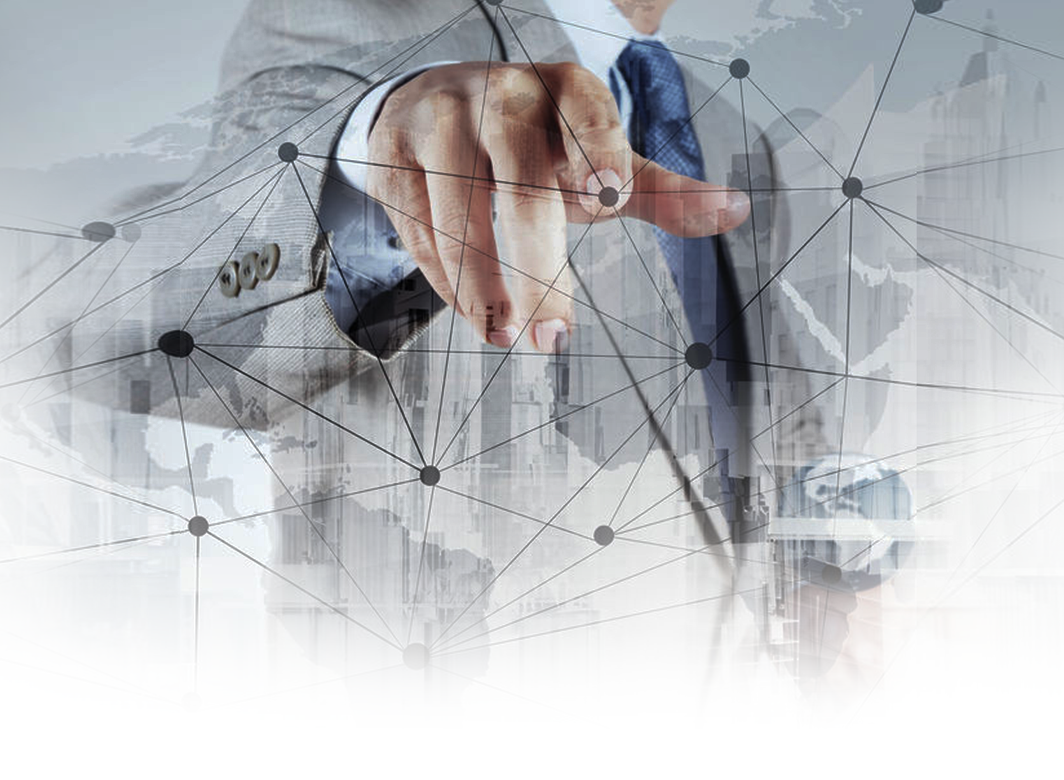 We have a finger on the pulse
of web connectivity that may
invigorate your business!
o o o
something else you might want to know
and had always wanted to ask!
why not start with A Free Consultation?
No obligation to commit. furthermore, we offer open subscriptions with no fixed contracts – stay if you feel good 🙂
Drop us a line right here!